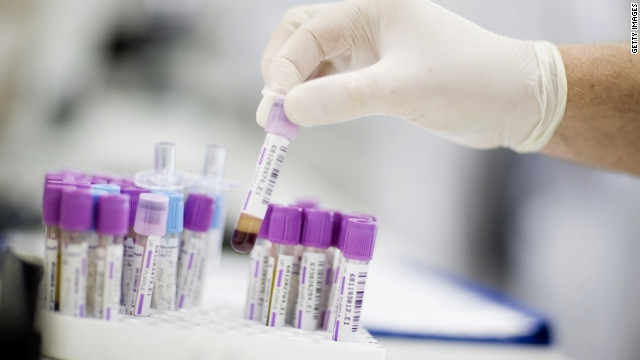 (CNN)Men younger than 70 with no signs of prostate cancer may no longer be discouraged from checking their PSA levels, according to guidelines proposed today by the US Preventive Services Task Force.
But experts say that a positive test may leave some confused about what to do next.
Bibbins-Domingo said that more research is needed to figure out whether to screen these men more aggressively than the general population.
The task force updates their guidelines every five years. Bibbins-Domingo said that the final draft may come toward the end of the year, once the task force considers all the public comments it receives.
Brawley said that, despite the possible harms, patient preference comes first.
"Some men who are very concerned about prostate cancer will elect to be screened, and others who are less concerned will elect not to be screened; either decision should be supported," he wrote.
"Once diagnosed, hopefully patients and their physicians will not rush into treatment," he added.
Read more: http://www.cnn.com/2017/04/11/health/prostate-cancer-screening-guidelines-draft/index.html